Auto Insurance Coverage Options
---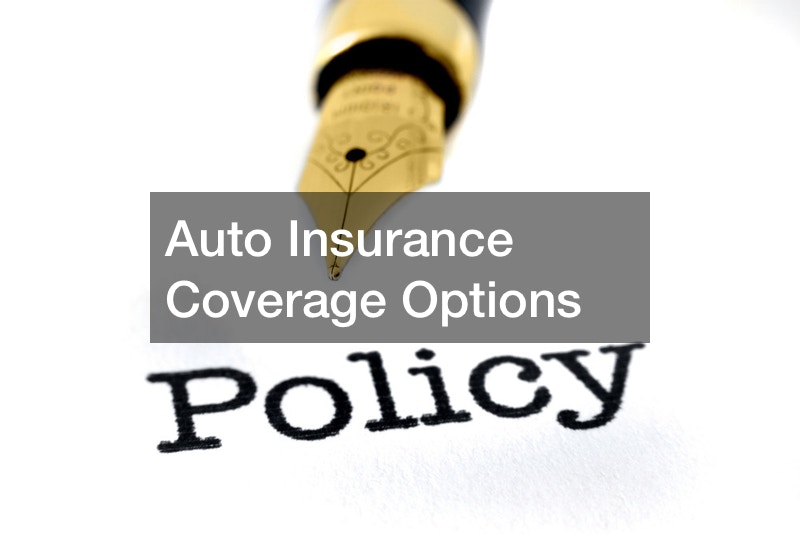 Auto insurance is important to protect yourself from paying for damages. In most places, auto insurance is even required by law if you want to drive. In this article, we are going to be looking at some of the different coverage options that you should know about.
The first type of coverage that we are going to talk about is liability insurance. This is the coverage that will help you pay for damages that you caused in an accident. There are two sides to liability coverage. The first will help pay for any injuries that you caused to the people in the other vehicle. Damages to the vehicle are the other side of liability insurance.
Comprehensive insurance is the next type of coverage that we are going to discuss. In this coverage option, you are protected from damages that occur from things other than an accident. This could mean that someone broke into your car, or maybe even a tree fell on it.
Overall, it's vital to have auto insurance if you have a car. Just remember that most insurance has a limit on how much the insurance company will pay. If you get into an accident, they will pay up to a certain amount of money and after that, you will have to cover the rest of the costs.
.